港润酒店(广州北京路店) - Gangrun Hotel (Guangzhou Beijing Road)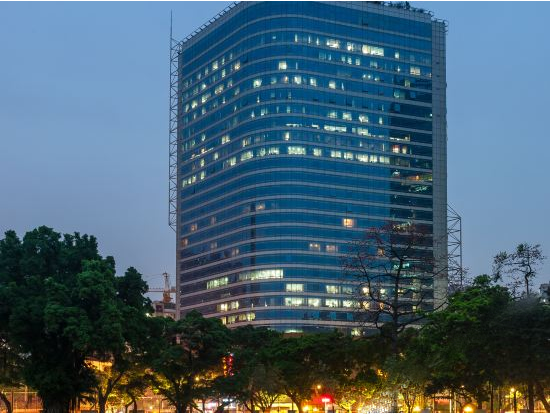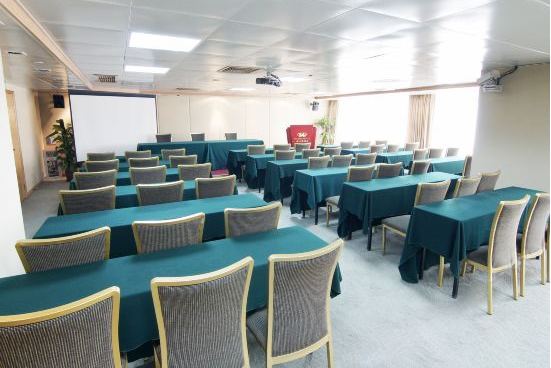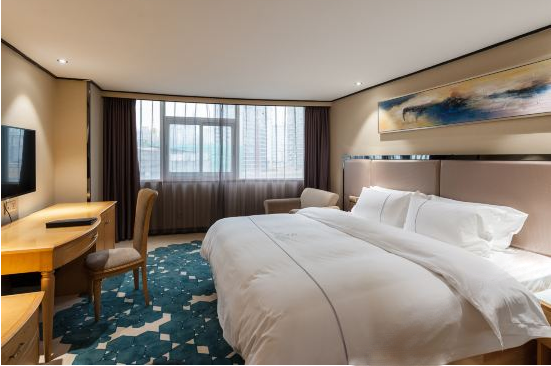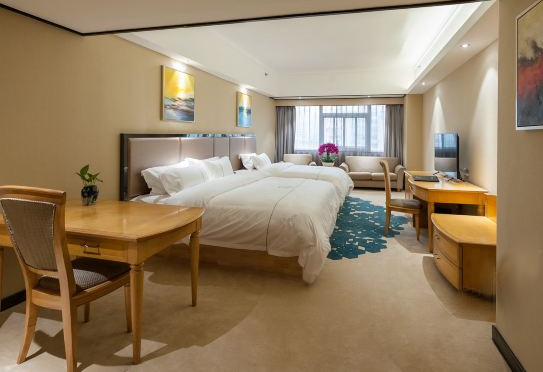 中国大陆参会人员须知:
1. 第二届计算机信息科学与应用技术国际学术论坛(CISAT 2019)将在港润酒店(广州北京路店)隆重举行。
2. 组委会已经与该酒店谈妥住宿优惠价,具体信息以及预定方式附后。
3. 请务必在2019年8月16日前回复参会回执。
酒店以及联系方式:
港润酒店(广州北京路店) -酒店链接
酒店联系电话:+86-020-83898333
酒店地址:广州 越秀区 越秀南路208号(原全球通大厦)
酒店预定:
豪华大床房:330元/天 (一个床位、Internet网、含早)
豪华双床房:330元/天 (两个床位、Internet网、含早)
交通指南
*海珠广场、北京路步行街:2.1 km, 8 min
*白云国际机场:32.7 km, 49 min
*广州火车站:5.4 km, 32 min
*市中心:7.1 km, 16 min
*越秀公园:4.7 km, 23 min
*沙面:5.0 km, 18 min
请务必在2019年8月16日前发送预订回执(点击下载)至组委会指定邮箱 ICCISAT@126.com,否则无法保证住宿安排。
--------------------------------------------
(A) Conference Venue
2019 2nd International Conference on Computer Information Science and Application Technology (CISAT 2019) will take place at Gangrun Hotel (Guangzhou Beijing Road), Guangzhou.
Hotel Website: Click
Hotel Address: No.208 Yuexiu South Road Guangzhou China
Tel: +86-020-83898333
Direction:
* Haizhu Square, Pedestrian Street, Beijing Road: 2.1 km, 8 min
* Baiyun International Airport: 32.7 km, 49 min
* Guangzhou Railway Station: 5.4 km, 32 min
* Downtown: 7.1 km, 16 min
* Yuexiu Park: 4.7 km, 23 min
* Sand surface: 5.0 km, 18 min
(B) Hotel Reservation
Please find below hotel with special rate for the conference: Sun Yat-sen University Kaifeng Hotel
Deluxe Room (1 bed): 330 RMB/night (about USD 48/night)
Deluxe Room (2 beds): 330 RMB/night (about USD 48/night)
All reservation with special rate should be done by the Committee of CISAT 2019. Please sent us booking receipt to the Email Address ICCISAT@126.com before August 16, 2019 if you want to reserve the room.
Listener Reservation Form (Download)